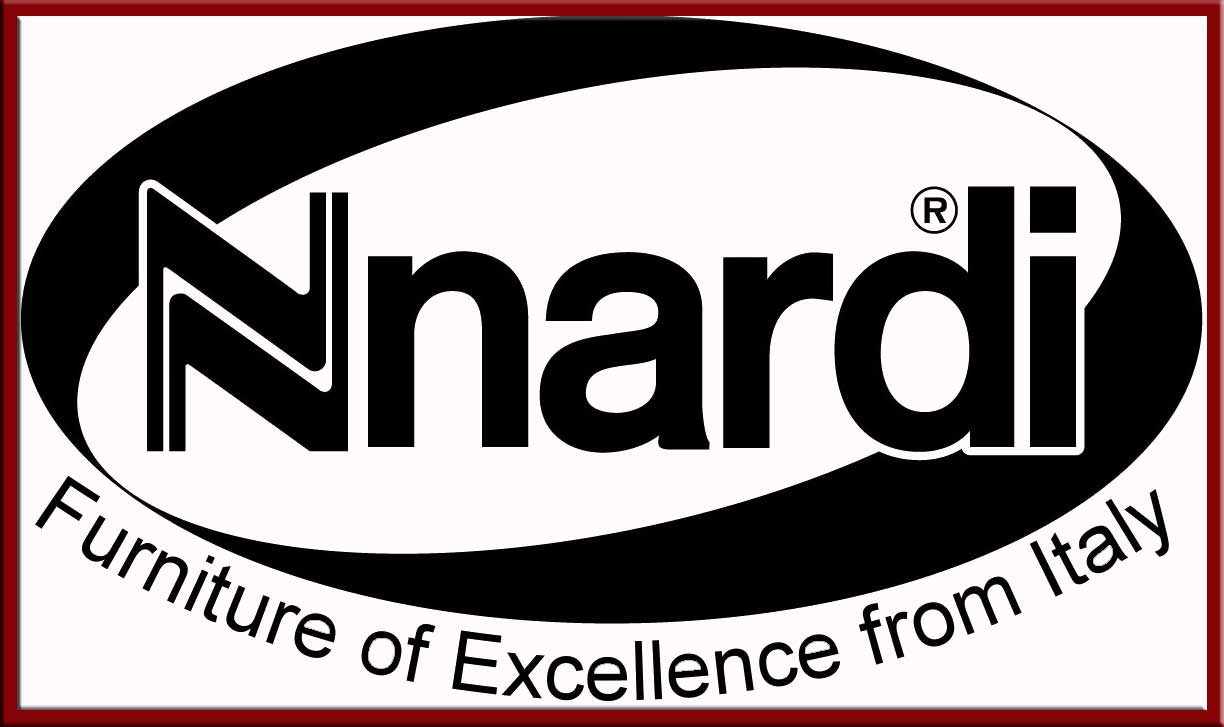 Nardi Furniture Objective
Nardi Furniture creates and produces high quality fashionable out of doors furniture for assorted environments and designs, delivering well-being as well as enjoyment to its customers because of goods that are warranted 100% Manufactured in Italy. (read more Nardi Furniture)
The furniture is a very important factor for virtually every dining-room, should it be a small café eating place or perhaps a Five star restuarant. For the dining area, the Nardi dining tables, chairs, pub tables, and barstools are the main foundation of the culinary experience. Choosing the proper restaurant furniture definitely will enhance the design, style and personality for your current dining space. Search for  Nardi furniture to outfit your eatery with the best products available.
CLICK HERE FOR INDOOR RESIN FURNITURE INTERACTIVE CATALOG
CLICK HERE FOR OUTDOOR RESIN FURNITURE INTERACTIVE CATALOG
Nardi Resin Furniture

Nardi insists on providing outstanding high quality in every single piece of furniture they manufacture for example the resin furniture collection. By having to pay appreciation associated with details within the manufacturing process as well as utilizing the most beneficial methods and materials accessible, Nardi has proven itself as a innovator in the commercial grade outdoor patio as well as outdoor furniture market, creating products to perform as opposed to any other.

Nardi Chaise lounges have am unique and sleek design and stack for easy storage...read more


Buying stylish, commercial quality dining chairs?  We have a large selection of Nardi furniture to choose from...

read more

Browse through are large selection of commercial resin tables. These Nardi tables include free shipping...

read more

Shopping for Nardi bar height tables and stools?  We have the coplete line available...

read more

Side tables by Nard are in stock.  Assorted colors to match your decor...

read more
 Nardi Furniture
sets the caliber of excellence throughout the industry and it has proven high quality and safety through ASTM specifications with regard to commercial outdoor furniture.
They are so confident in its own outdoor resin furniture that they make that each is supported by a commercially made guarantee.
$700 minimum order on Nardi Furniture!  You can combine products to meet this requirement.
Call for Quantity Discounts or Small orders